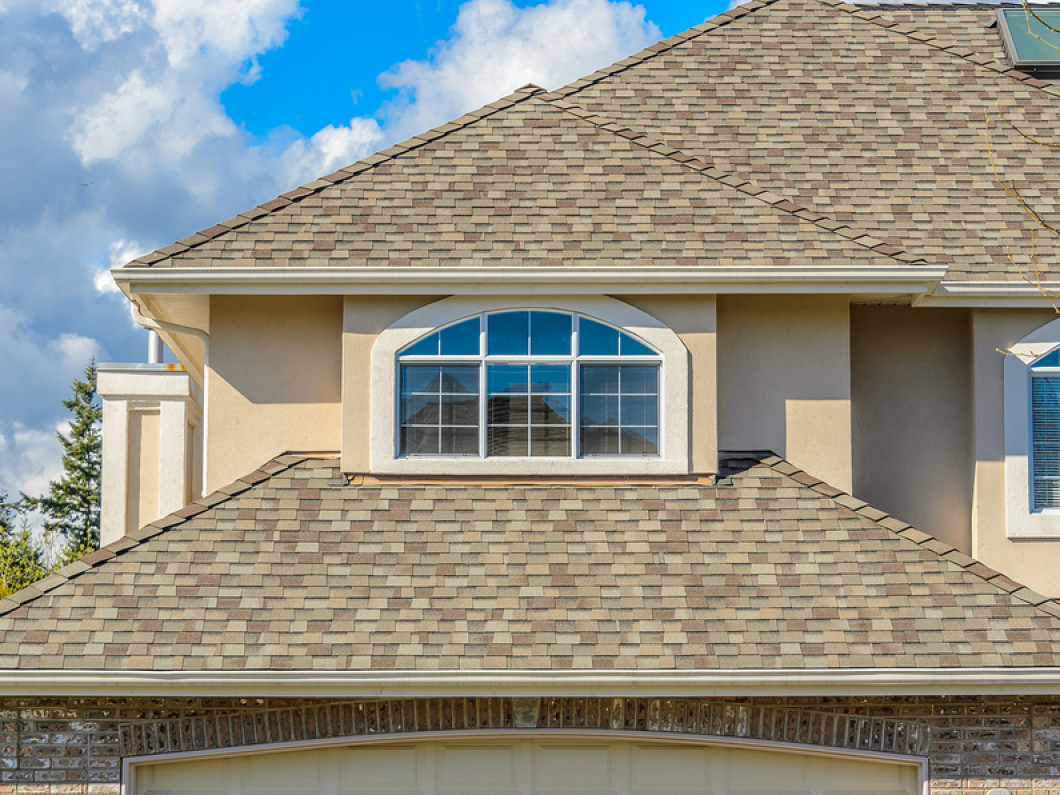 Reap the Rewards of Enhanced Curb Appeal With a New Roof
Get the replacement roof you need from our Charlotte, NC contractor
Is your roof falling apart? Do you wish your roof was a different color? Don't live with an ugly roof that's in disrepair – hire Paragon Roofing & Home Improvement for replacement services. We have over 20 years of experience and will manage your project efficiently from start to finish.

We'll come to your home and assess the situation, then go to work replacing your old roof with a top-quality new one. You'll have a home that looks better than ever when you choose Paragon Roofing & Home Improvement.

Schedule an appointment with our residential roofing contractor as soon as possible to start the process of giving you a gorgeous new roof.